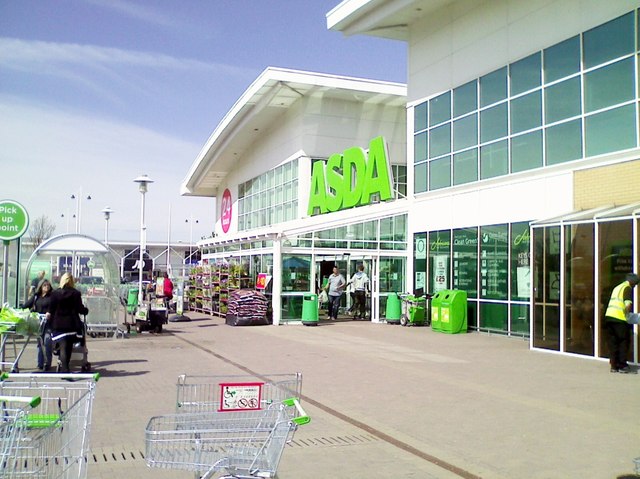 The Timpson Group's CEO, James Timpson OBE, announced today a deal with ASDA to open up to 100 Max Spielmann Photo shops, 50 in-store Timpson shops and an as yet unspecified number of Pods in the supermarket chain's car parks.
James said: "This is great news. We know where we currently have sites within an ASDA they are busy, profitable businesses that colleagues like working in. We now have all four of the big supermarket chains as partners."
ASDA has offered the Group a number of great sites that can quickly be developed as Max Photo shops. Some will require immediate refits to enable Max to trade. James added: "It's my intention to get all sites refitted and looking amazing during the course of this year.
"A number of Timpson shops will be carved out of the existing space, so we will have two parts of the Group side by side. I'm hopeful that the Pods will arrive in ASDA car parks pretty soon too."
Timpson Finance Director, Paresh Majithia commented: "This is another really exciting phase in the company's journey as we continue to invest in the quality services supermarket shoppers demand."