Business Announcement
Timpson Ltd are delighted to announce that we will be supporting the campaign to raise awareness of  'Child Rescue Alert' . And as a result all our branches have placed a Child Rescue Alert poster in their window.
Missing Children
When a missing child's life is in danger every second counts. Statistics show the initial hours after a child is abducted are crucial. Therefore, sightings by a member of the public as early as possible can lead to the safe recovery of the child.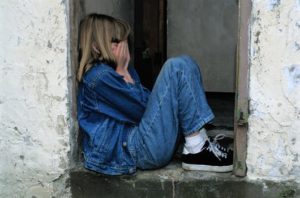 Child Rescue Alert is the potentially lifesaving system that directly involves members of the public in the search for missing children. The system lets the public know of an abduction or other a high risk child disappearances and enlists their help to find them.
The Golden Hours
The six hours following a child's disappearance, known as the 'golden hours', are critical to the police investigation. The sooner the public is alerted, the greater the chances are of a child's safe return.
If your child went missing, wouldn't you want the whole world to stop and look for them?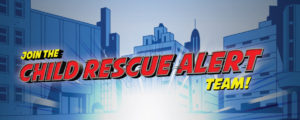 How it works
When the police believe a missing child is in danger of serious harm or death, the alert is activated.
Once issued, the alert is immediately sent to thousands of people.
Missing people build a national network of people ready to receive information the moment an alert is issued.
By registering, you can expect to receive up to 12 alerts a the year
You won't receive any unnecessary notifications, just those that are absolutely necessary to help reunite a vulnerable child with their loved ones.
For more information or to register for alerts today, just text HERO and your postcode to 85080 or register by following the link to  www.childrescuealert.org.uk/register