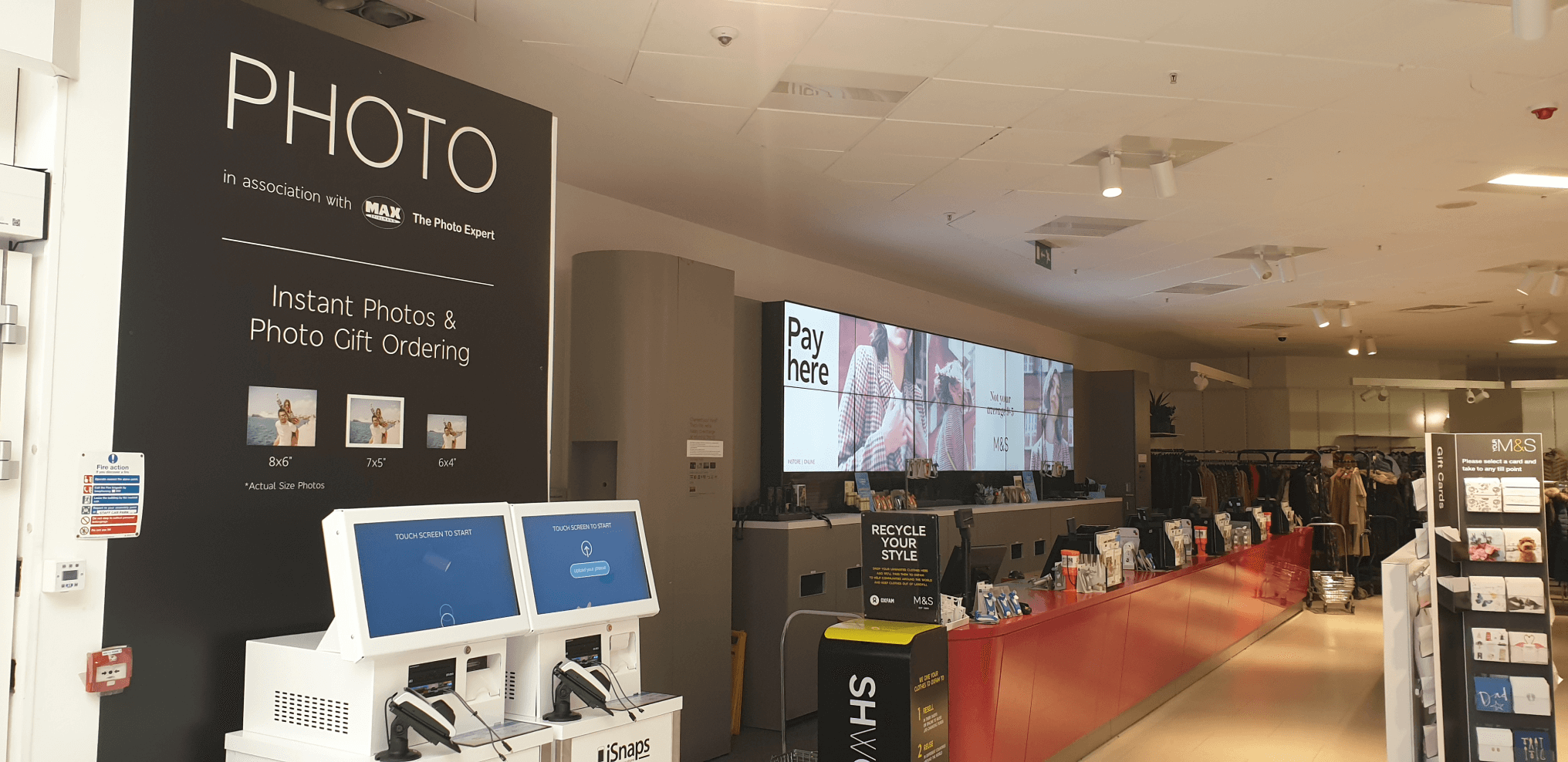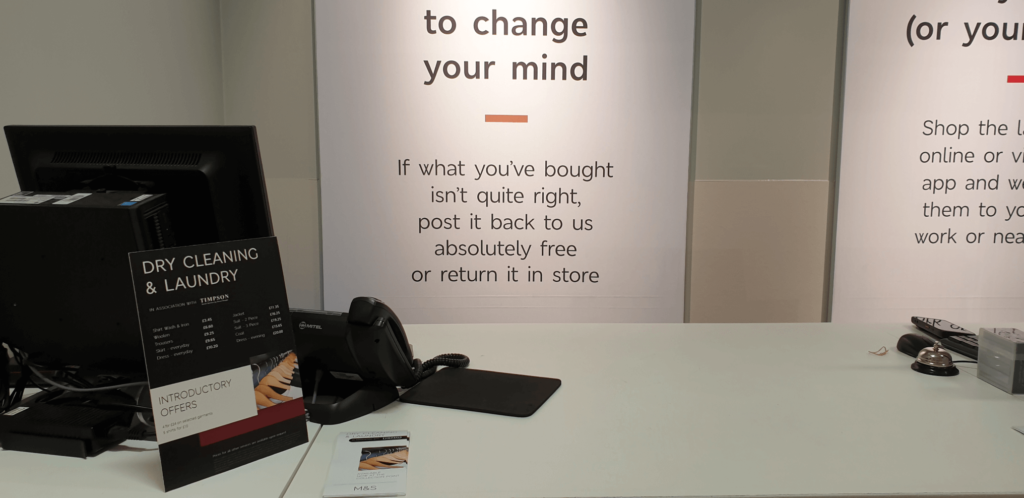 We are excited to announce our first trial store at Marks & Spencer Fosse Park, officially launched on Friday 30 August. The hub is branded as M&S Dry Cleaning & Laundry in association with Timpson, and will include a drop and collect dry cleaning and laundry service.
Instant Prints at M&S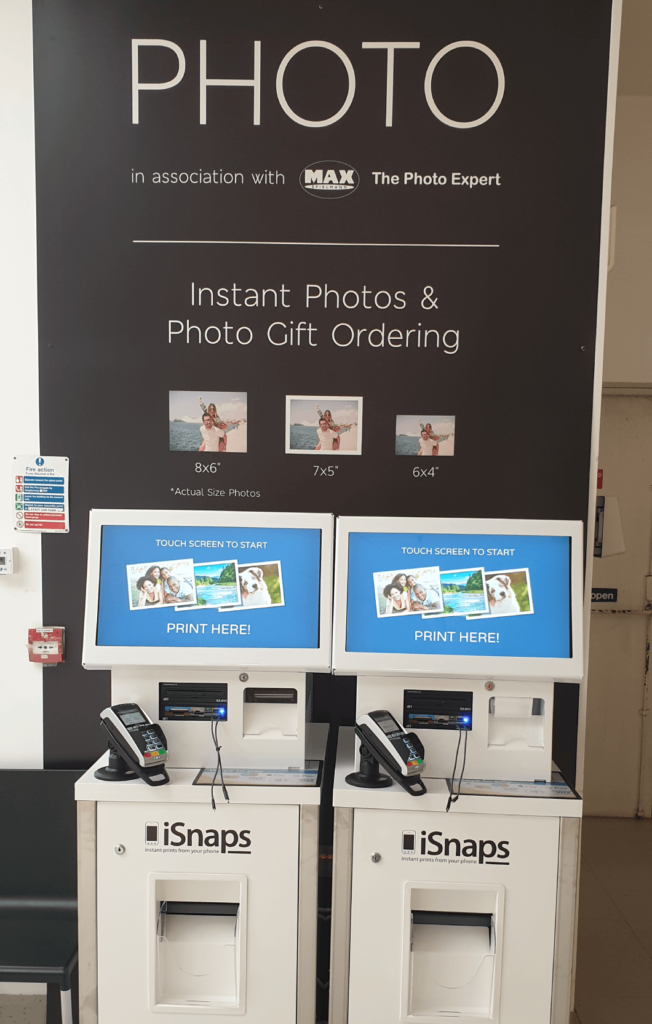 There are also four Jura iSnaps units set up in association with Max Spielmann, two of which are in the homeware department and a further two near the main entrance of the Fosse Park store.
These Jura units will offer customers instant photo prints in 3 popular sizes plus the ability to order photo gifts for delivery or collection too.
It is early days yet we have had a positive experience overall with many enquiries, and M&S colleagues are excited by our partnership and the new services on offer at their store.
Click here for more information on our Fosse Park store plus opening times and directions.