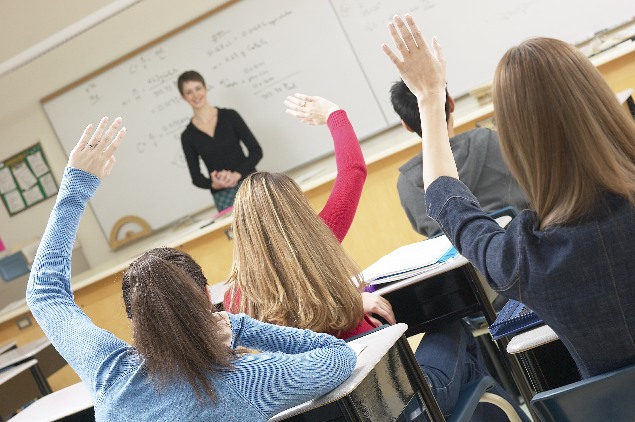 Sir John Timpson hosted a special conference at his Cheshire home today for Virtual School Heads on the subject of Attachment awareness. The Alex Timpson Trust, founded by Timpson Group Chairman in tribute to his late wife, Alex Timpson MBE, is dedicated to improving awareness and understanding of Attachment disorder.
Attachment Aware 
Attachment aware schools develop a culture in which the individual child is more important than the overall process prescribed by the education authorities. Teachers are allowed to use their initiative and perform the role for which they joined the profession. This slightly maverick approach seems to be a feature of those schools that nurture their whole community.
It almost goes without saying that the vital ingredient is a committed Headteacher, who really 'gets it', backed up by a team full of positive personalities. Every school needs to provide physical spaces where troubled children can escape and have down time, and it helps if every employee, including teaching assistants, cooks and caretakers are Attachment aware.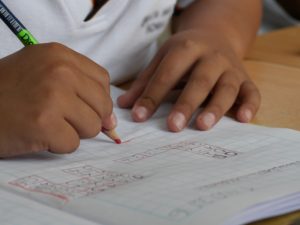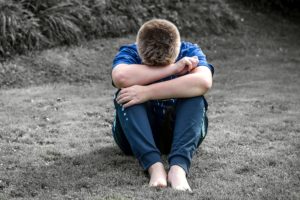 The main barriers to success are the obstacles that Senior Management Teams are tempted to put in the way; too much already going on, we haven't got room in the budget, we only have a few looked after children and it won't help our OFSTED inspection or push us up the league tables are frequently heard arguments.
Caring Culture
To overcome this negative response, the Alex Timpson Trust is emphasising the big benefits. In particular, the observation that an Attachment aware school appears to have a more positive and caring culture that respects every child in the school, which results in a better all-round education.
Sir John Timpson and his fellow Trustees are talking to Virtual School Heads in the West Midlands and North West of England to ask them to help by encouraging every school in their local authority to become 'Attachment Aware'.
The special conference held at his Cheshire home today for Virtual School Heads, agencies, SENCOs and Ofsted officials will kick start that process.
It is Sir John's and the Trustees' hope that the feedback from those schools will help them better understand what works and what doesn't and will provide an overall impression of how becoming more Attachment aware makes a difference for children, teachers, support staff and a school's culture.