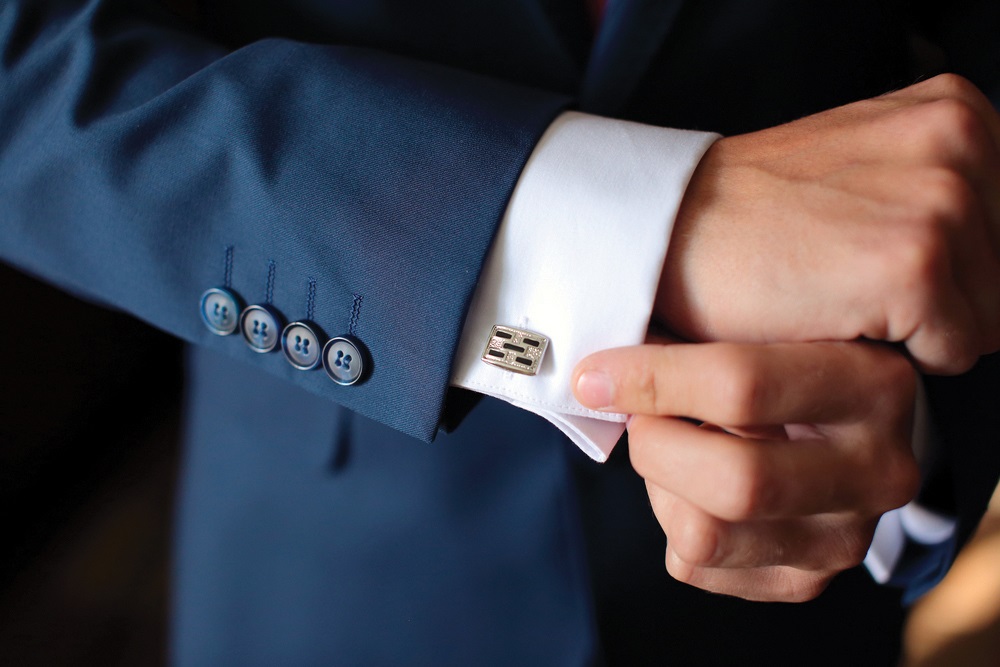 Who says young people these days only think about themselves? Not us. We have brilliant young colleagues going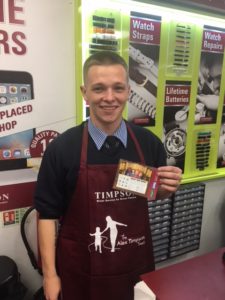 out of their way every single day to do odd little jobs for free, or whose small acts of kindness bring a much-needed smile to those who may need it most that day.
Our smashing young colleague Gaz Shepherd in from the Timpson Boundary Road branch in St Helens is a prime example. A customer recently visited Gaz's shop with a suit to be dry-cleaned. Whilst checking in the item, Gaz engaged him in conversation. Sadly, the elderly gentleman explained he had recently become a widower. He had worn the suit to his wife's funeral and it needed freshening up.
It was at that moment Gaz realised one small gesture could make his customer's day and perhaps ease a smidge of financial pressure at an expensive time. So, Gaz decided to offer  to clean the customer's suit for free. The chap was extremely grateful and even came in to the shop a few days later to thank him again as Gaz had been enjoying a day off when he had collected the item.
Gaz said: "I may not have done anything out of the ordinary as far as Timpson customer service goes, but I had one very pleased customer who was touched by my small gesture."
We give all our colleagues the freedom to do whatever they feel is appropriate to deliver outstanding customer service. Gaz's small act of kindness is a perfect example of how employing great people with personality can help brighten someone's day in a small way.
Gaz's Regional Training Manager, Andy Willingham, was so impressed by our young colleague's gesture he awarded him a scratch card and a £50 bonus.