"The majority of our shops are open for business and we start to rebuild the company after 12 weeks of lockdown."James Timpson
@JamesTCobbler Our shops are open again! We've worked hard to ensure that all shops are as safe as possible for our colleagues and customers with social distancing rules respected.
John Timpson

At Timpson we prefer initiative to process, shop visits to meetings and no secrets or politics. This makes it a happier place to work.

James Timpson

Being fearful of hiring people with difficult backgrounds is a dated and loss-making concept. We wouldn't be the biggest and best in our field without them.
Timpson People
We recruit on personality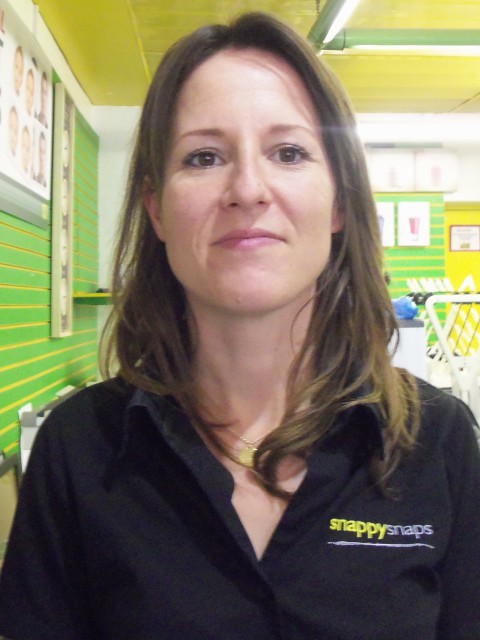 Vanda
Harrow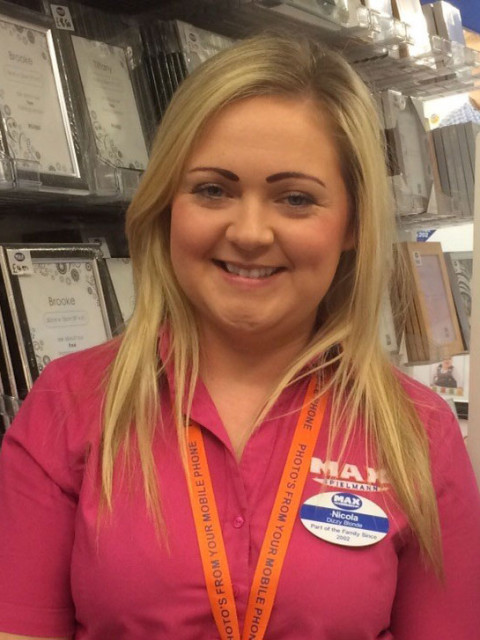 Nicola
Bidston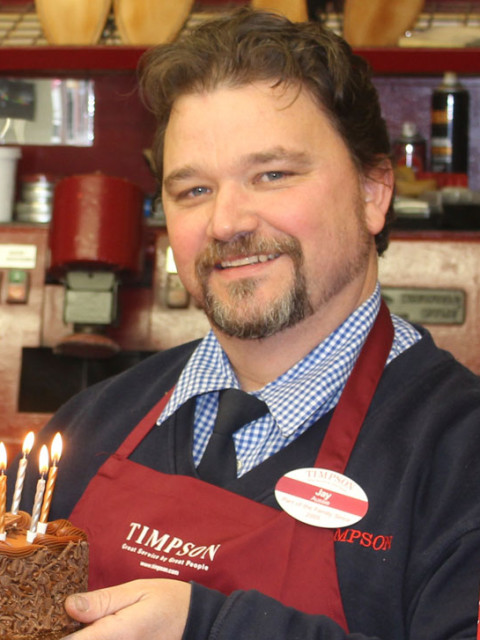 Jason
Bramhall
Working for Us