"A sad day. We have now temporarily closed all our shops and our amazing colleagues are heading home. We hope to be back soon to switch the lights on and start serving customers again. Our 24 hour locksmiths team are still working to support our supermarket and pharmacy customers."James Timpson
@JamesTCobbler We are temporarily closing all our 2150 shops by Monday March 23rd at 5pm, and going in to hibernation...we hope it won't be for too long. All our wonderful colleagues will remain on full pay, and will look forward to seeing you when we re open. Thank you.
John Timpson

At Timpson we prefer initiative to process, shop visits to meetings and no secrets or politics. This makes it a happier place to work.

James Timpson

Being fearful of hiring people with difficult backgrounds is a dated and loss-making concept. We wouldn't be the biggest and best in our field without them.
Timpson People
We recruit on personality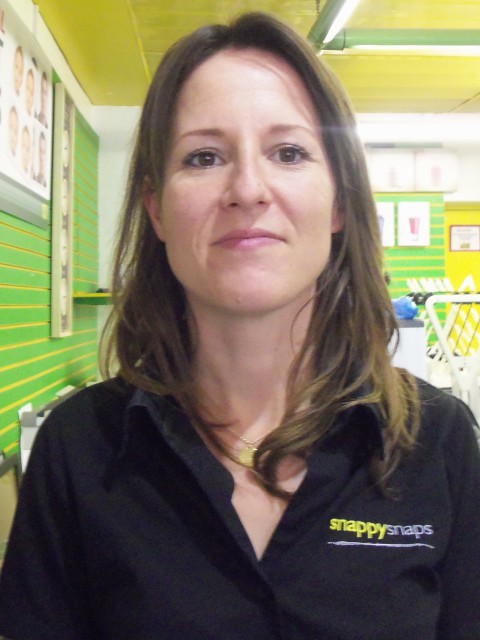 Vanda
Harrow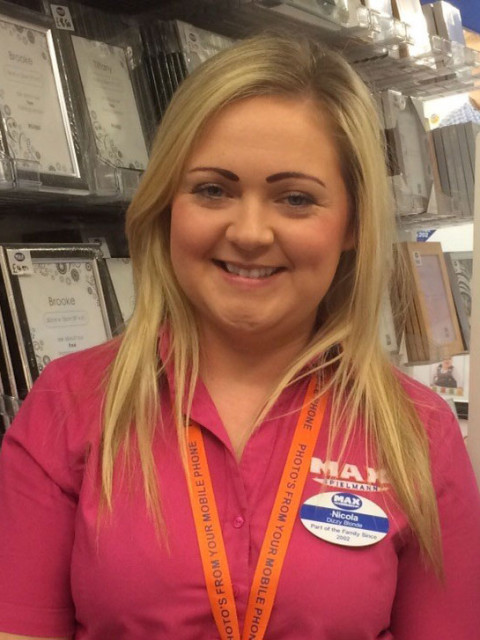 Nicola
Bidston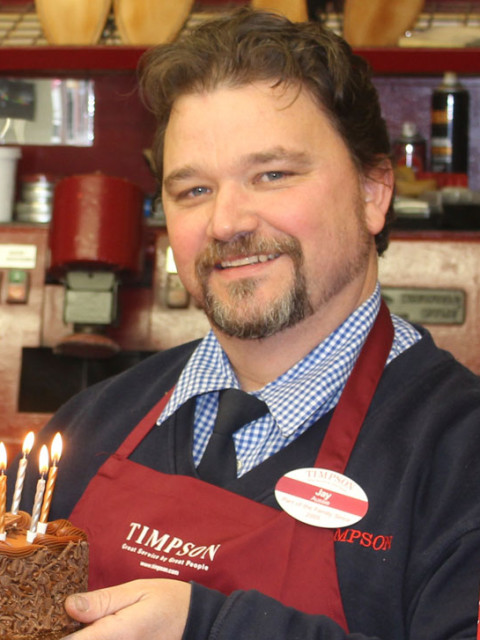 Jason
Bramhall
Working for Us