"A lady lost her 6 year old daughter to leukemia, 6 months ago and she was getting upset printing her photos off. I offered to make her a canvas of her beautiful daughter for free and she was absolutely delighted"Sharyn Stewards - Max Spielmann - Benton Asda
@JamesTCobbler "I received a letter from a customer yesterday complimenting us on the fact that EVERYONE in the business is an ex offender. I replied pointing out that not everyone is an ex offender, just 1 in 9 of us!"
John Timpson

At Timpson we prefer initiative to process, shop visits to meetings and no secrets or politics. This makes it a happier place to work.

James Timpson

Being fearful of hiring people with difficult backgrounds is a dated and loss-making concept. We wouldn't be the biggest and best in our field without them.
Timpson People
We recruit on personality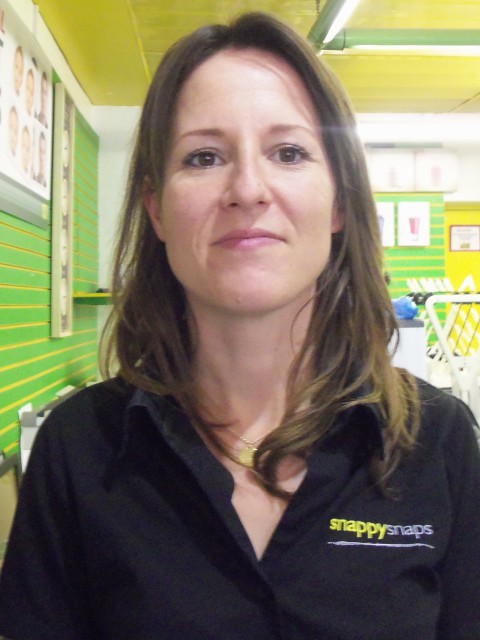 Vanda
Harrow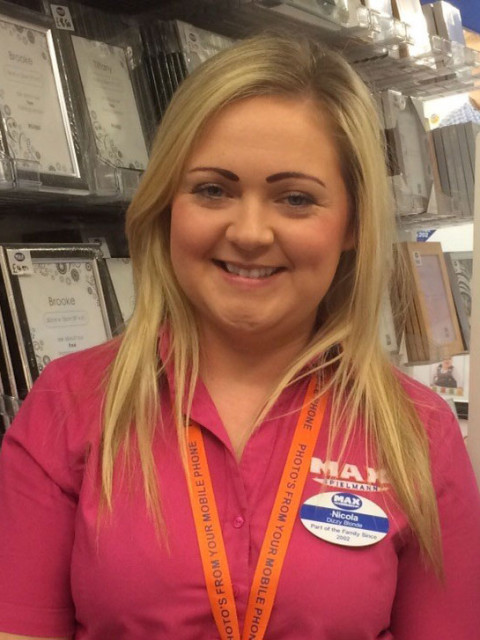 Nicola
Bidston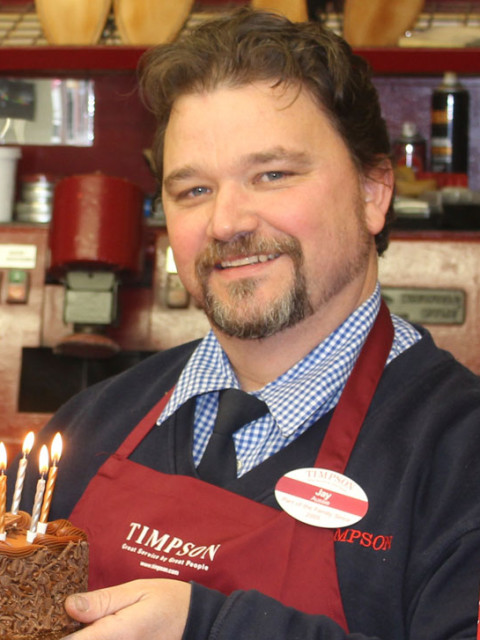 Jason
Bramhall
Working for Us