"We found £120 on the floor and had an idea it was dropped from a woman who was back in later. The lady came in like nothing was wrong picked up her shoes and we asked if she had lost anything. She said "£120". Straight away she burst into tears after we gave her it back as she thought she had been robbed. She was ecstatic with our honesty".Steph and Aaron - Timpson - Manchester, Halle
@JamesTCobbler I have written to the Pensions Regulator asking that in future it would be better if they referred to my "staff" as "colleagues" when they correspond with us. We don't like the word "staff" as it implies some people are more important than others, and it's not like that here.
John Timpson

At Timpson we prefer initiative to process, shop visits to meetings and no secrets or politics. This makes it a happier place to work.

James Timpson

Being fearful of hiring people with difficult backgrounds is a dated and loss-making concept. We wouldn't be the biggest and best in our field without them.
Timpson People
We recruit on personality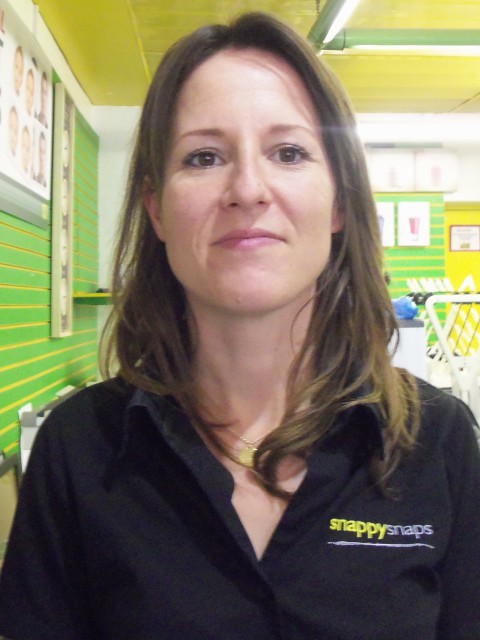 Vanda
Harrow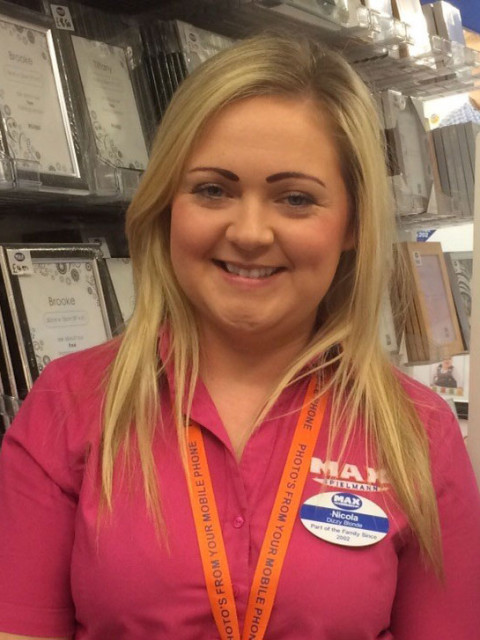 Nicola
Bidston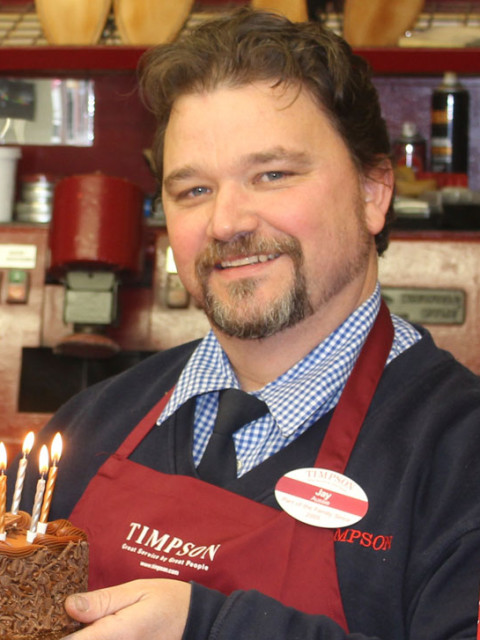 Jason
Bramhall
Working for Us