"I noticed a post on Facebook that a lady needed duvets. We had some old ones left in the store and I asked if she would like them free of charge. I found out that she has a sick dog who has just had an operation and needs to stay comfy. The Lady was very grateful for my help."Yvonne Freakley - Johnson's - St Austell
@JamesTCobbler I have written to the Pensions Regulator asking that in future it would be better if they referred to my "staff" as "colleagues" when they correspond with us. We don't like the word "staff" as it implies some people are more important than others, and it's not like that here.
John Timpson

At Timpson we prefer initiative to process, shop visits to meetings and no secrets or politics. This makes it a happier place to work.

James Timpson

Being fearful of hiring people with difficult backgrounds is a dated and loss-making concept. We wouldn't be the biggest and best in our field without them.
Timpson People
We recruit on personality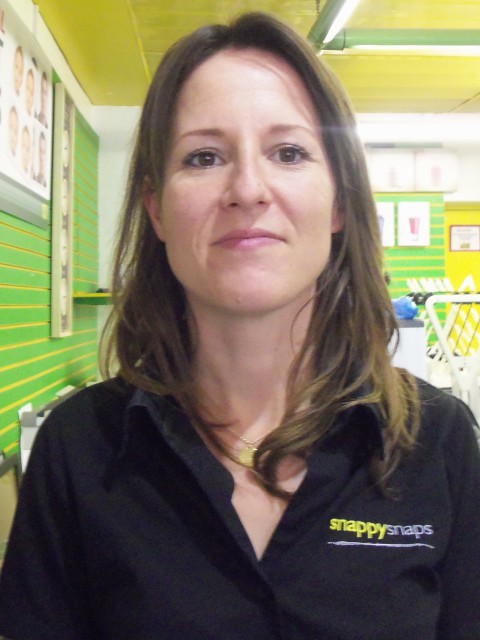 Vanda
Harrow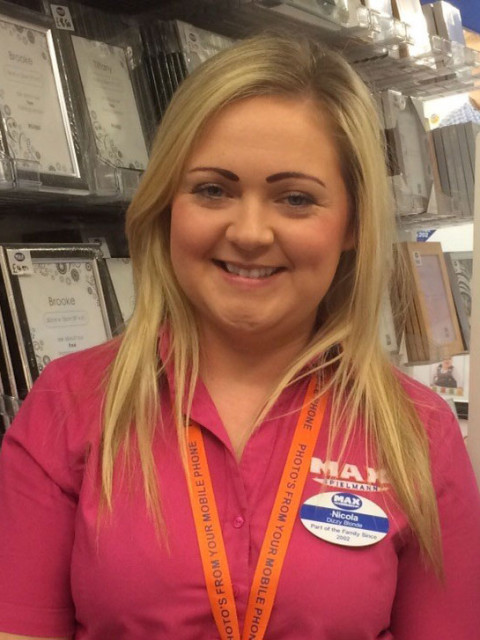 Nicola
Bidston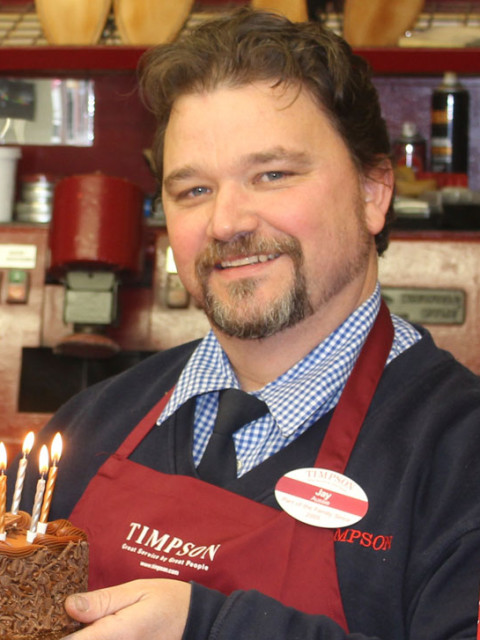 Jason
Bramhall
Working for Us