The Trustees of the Alex Timpson Trust know all about the importance of quality family time. A relaxing period away from the hurly burly of everyday life to holiday together as a family can prove an enormously valuable bonding experience. So the Alex Timpson Trust will provide FREE holidays for foster families in three holiday lodges purchased exclusively for this purpose.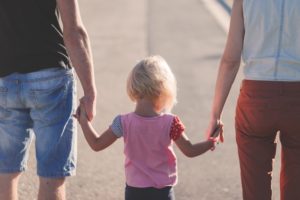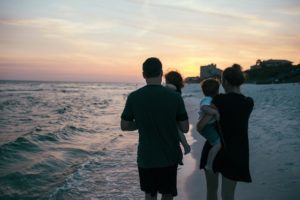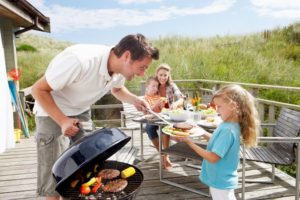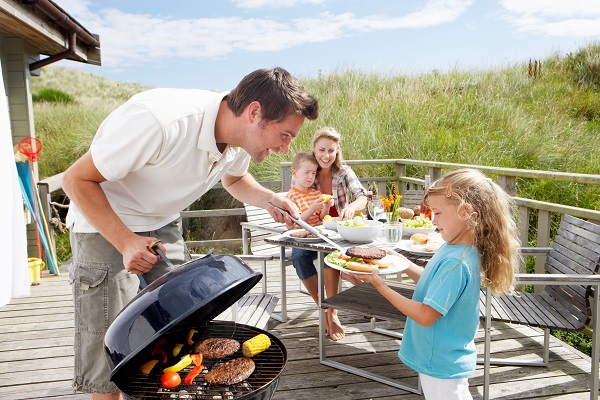 Nominate a Foster Family
If you know any looked after children or foster families who would benefit from a break away, you can nominate them for a FREE holiday simply by popping into any one of our 1,900 Timpson, Max Photo, Johnsons or Timpson at Morrisons shops and ask for a leaflet.
Applications for free holidays 2020 will be open between 1st July – 31st August, 2019.
These three great holiday homes are in fantastic locations in Devon, North Yorkshire and Wales. Each boast a wonderful range of family-friendly facilities and are well-equipped to make your stay a memorable one.
Devon Cliffs and Primrose Valley
---
"It was a fantastic site – Best we have been on and the caravan felt very comfortable and luxurious too! Thank you so much for this wonderful chance to stay in one of your lovely caravans – Feel very lucky and so grateful"