Since 2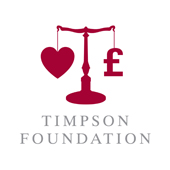 014, the Timpson Foundation has provided financial as well as mentoring support to Oak View Academy, a small primary school in Winsford. Prior to becoming an Academy school and part of the North-West Academy Trust, the school was the second worst performing primary in England.
Oak View relaunched as a Primary Academy in 2014, with a new Headteacher and a generous bursary from the Timpson Foundation.
Thanks to the Timpson Foundation Bursary the school is now able to provide a wide range of exciting, challenging and creative extra-curricular activities that enrich the children's learning and personal development through a variety of arts, sporting and cultural experiences.
The Tim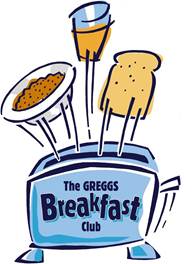 pson Bursary funds:
A free breakfast club
Residential visits and day trips
Interactive educational workshops
Inspirational visitors
Spanish lessons
Swimming sessions
Cross-school sports competitions
Music lessons
Speech therapy and very much more.
North-West Academy Trust
We liaise closely with Steve Docking, CEO of the North-West Academy Trust, which manages the school's affairs. He is delighted at the school's impressive progress. Following an Ofsted inspection in spring 2017, which rated the school 'Good' and 'on the road to outstanding', Steve said: "Oak View Academy is a great place for children to learn and a positive example of what can be achieved when you never accept second best."
Oak View Academy Principal, Fiona Miller, said of the Timpson Foundation Bursary: "It is having such a positive impact on the lives of our children and is opening their eyes to the world of possibility."
In 2018, the Timpson Foundation agreed to extend the original three-year bursary by a further three years up to 2021. Timpson Chairman, Sir John Timpson CBE, takes an active interests in the school's progress and sits on the North-West Academy Trust Board of Governors.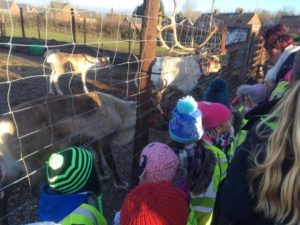 The Alex Timpson Trust is a registered charity with the Charity Commission.
Charity Number 1174098