A Care Leaver is defined as an adult who has been in the care of the Local Authority as a child. Due to the long term impact of being in care, care leavers are much more likely than most young people to suffer from a range of disadvantages, such as unemployment, homelessness, imprisonment and lack of educational qualifications.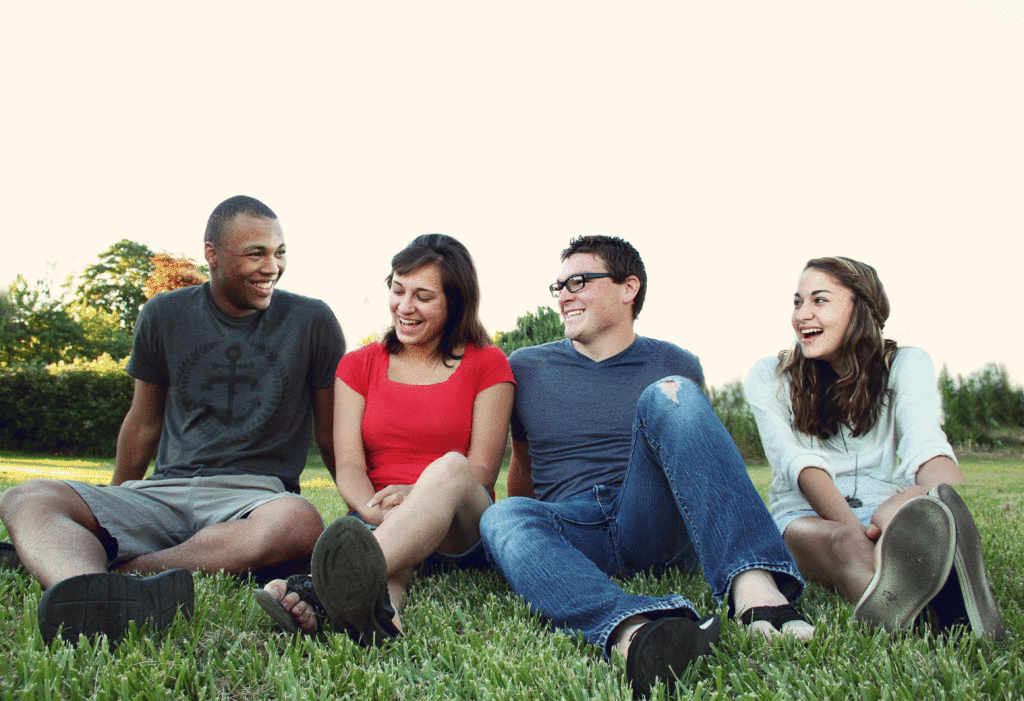 Many care leavers do not have the emotional and financial support network around them, that most young adults have in order to flourish into adulthood.
The Timpson Foundation will support care leavers in the following ways:
Care Leavers Covenant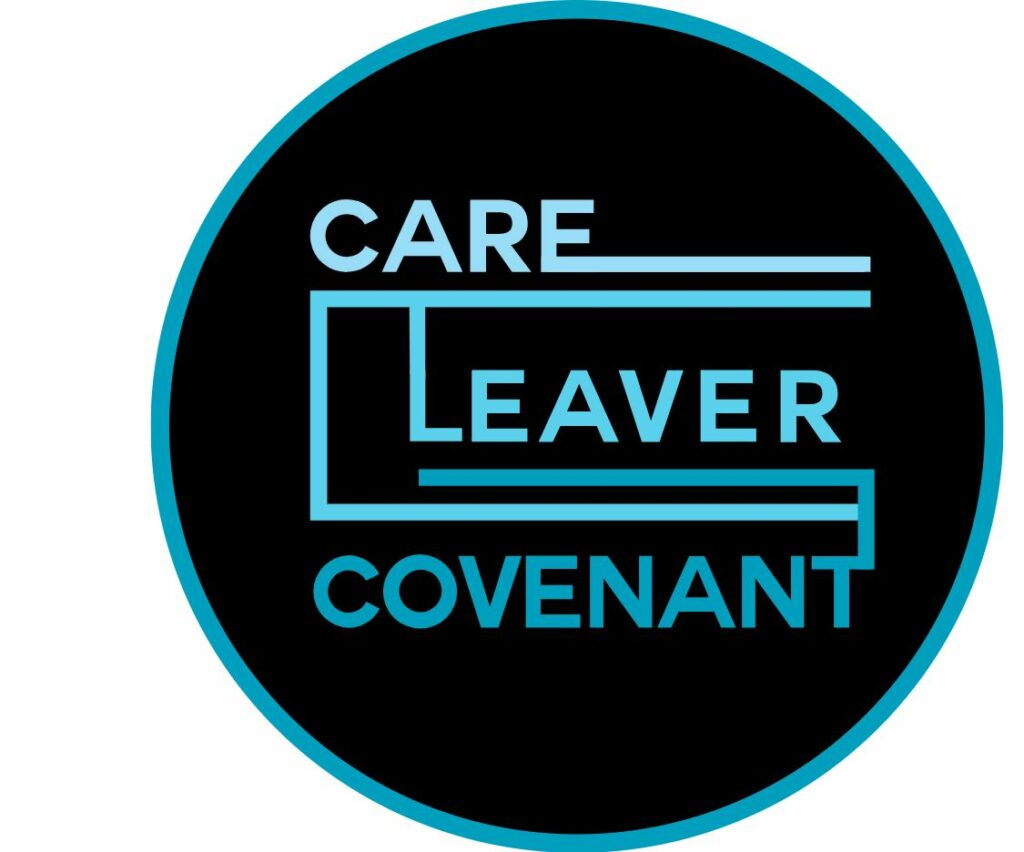 The Timpson Group are a Care Leaver friendly employer and are now proudly part of the Care Leavers Covenant.
You can find out more about Care Leavers Covenant here: https://mycovenant.org.uk/
We promise to provide valuable work experience in a welcoming environment. Our work experience program is for 1-2 weeks and covers a whole range of skills, to provide a true reflection of what it's like work in our stores. We offer this experience in a selection of our Max Spielmann, Timpson, Johnsons Cleaners and Watch Lab stores throughout the UK.
Following a work experience placement, we promise to interview any Care Leaver interested in a career within the Timpson Group. If successful, colleagues will undergo 16 weeks of training, where their area team will support them every step of the way. Training doesn't stop there, we continue to upskill and develop our colleagues throughout their career. We also have a range of internal training courses available all year round.
We have many support functions that are available to our colleagues to access. Within the company we have a dedicated colleague support team, mental health first aiders, access to counselling, and many more supportive benefits. The happiness of our colleagues is important to us and kindness and compassion are embedded within our culture.
If you are interested in finding out more about the Timpson Group and a career with us, please follow the link and complete the form below.
Donations
We have made donations to charities and organisations that support looked after children and care leavers by ways of mentoring, guiding, financial support and other means. Recent examples of these donations are: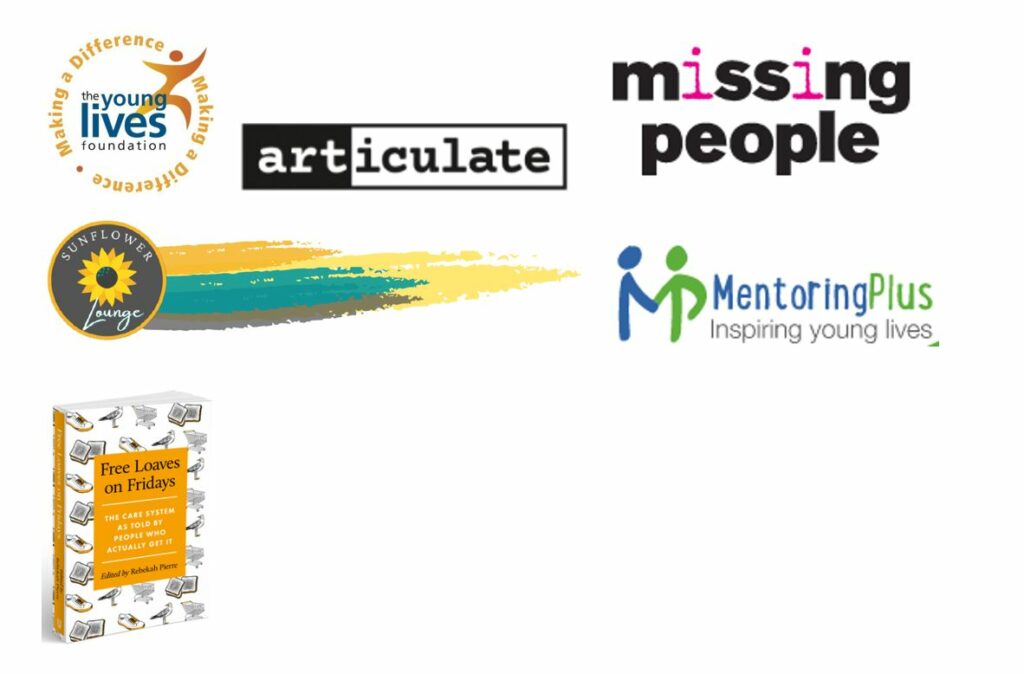 Lemn Sissay Christmas Dinners
The Christmas Dinner is a national project founded in 2013 by the poet Lemn Sissay OBE.
Local communities come together to arrange an amazing Christmas day get together, for care leavers who may otherwise have no one to share their day with.
We support the Christmas dinners by providing gifts and monetary donations, to contribute to making their day as special as possible.
You can hear more about the Christmas Dinner Projects and volunteer or donate here: https://www.thechristmasdinner.org.uk/
Useful links for care leavers