Le Tremplin Morzine is our ski hotel and restaurant based in the heart of the French Alps. Nestled at the foot of the gorgeous Pleney slopes, the Hotel Le Tremplin first opened in 1936 and was one of the very first hotels in the beautiful resort of Morzine. In late 2022, it was acquired by Timpson and warmly welcomed into our Flock Inns hospitality business.
Ever since its doors first opened, Le Tremplin has been a comfortable place for skiers to recharge their batteries after a day on the slopes. Thanks to its convenient location near Morzine village, Tourist Office, shops, restaurants and, of course, the mountain slopes themselves, this establishment is great for both short stays and longer ski holidays.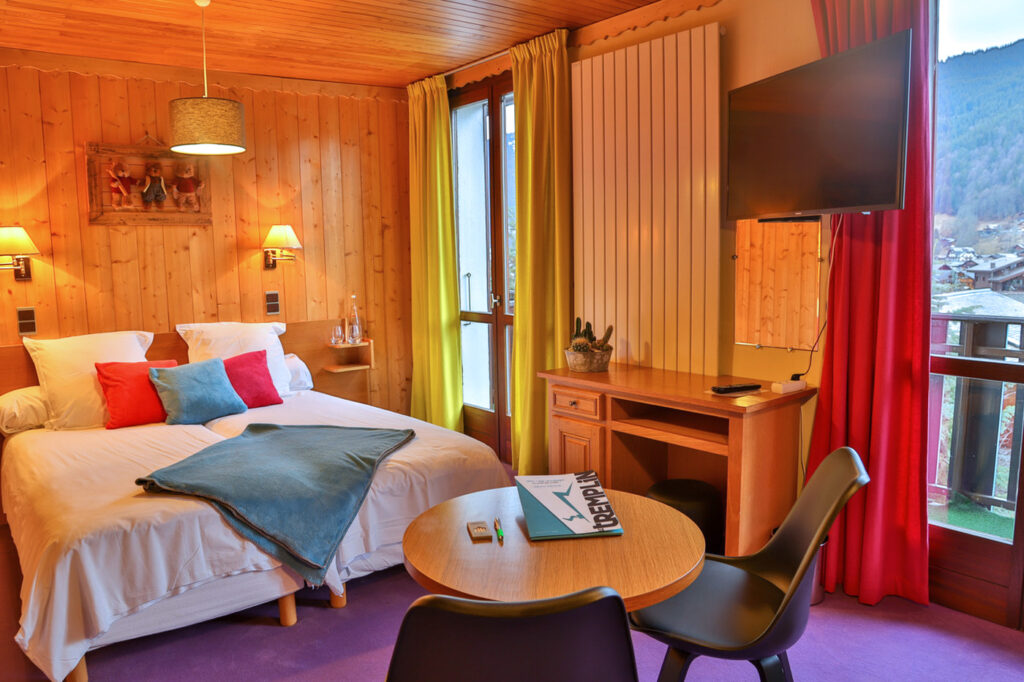 The cosy, vintage-style rooms ensure overnight guests always get a great night's sleep, while they can also choose between a bed & breakfast or half-board service during their stay.
The Tremplin restaurant serves up a menu that's jam-packed with mouth-watering gourmet dishes made by the Maître Restaurateur. Alongside these delicious homemade mains, diners can also tuck into all kinds of pastries, desserts and other sweet treats that'll really tickle their tastebuds.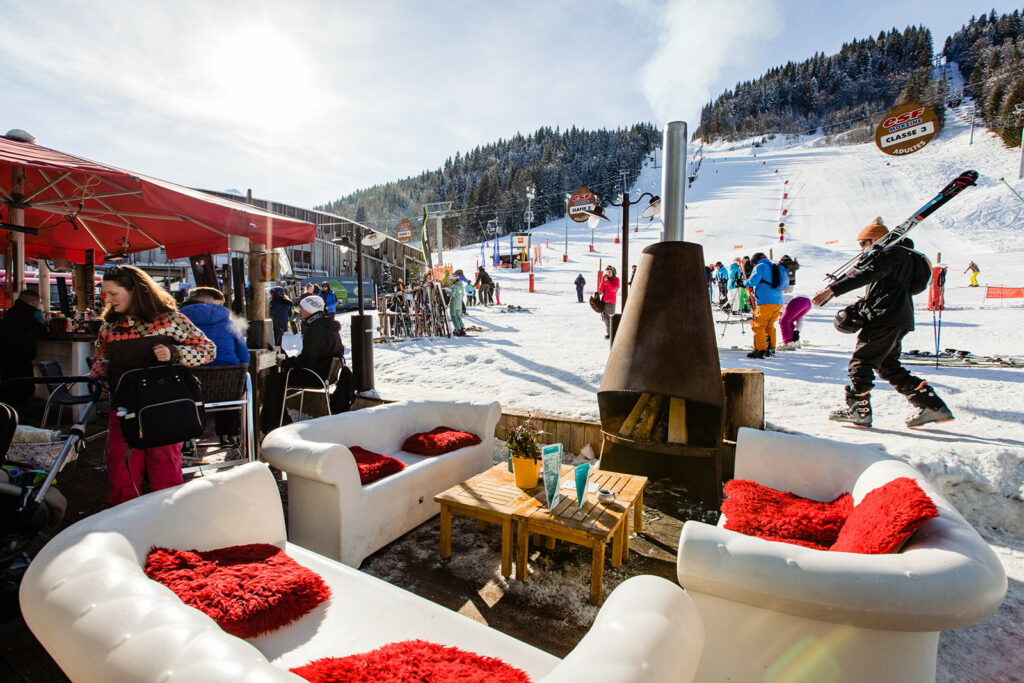 Whether you're staying overnight or popping in for a quick drink, Le Tremplin always guarantees one very important thing: amazing views. Facing the jaw-dropping Pleney slopes, the popular after-ski bar features a scenic outdoor terrace with live music, DJs and other entertainment that creates a completely unique atmosphere.
Stay in the winter or stay in the summer, Le Tremplin Morzine offers the same great service and friendly environment that Timpson is so synonymous with. If you'll soon be hitting the slopes, it's the place to be on your next adventure.