Max Spielmann
Max Spielmann, also known as Max Photo, is the UK's leading specialist photo printing service chain with 340 stores across the UK.
Max Photo offers a wide range of services from online digital photo printing and analogue film processing to a huge range of uniquely personalised photo gifts including photo books.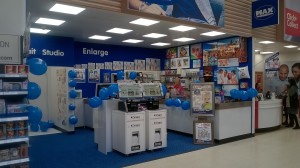 Our High Street and supermarket  stores provide:
Instant, 1-hour, same day and 24-hour services on digital and analogue printing
While-u-wait photo gifts and canvases
Affordable family portrait service
Assisted photo ID
Video to DVD transfer service
Photo restoration
Single-use camera processing.
We also offer a wide range of quality photo-related merchandise including picture frames, photo blocks and albums.
Max Spielmann has been producing professional quality images in the UK for over 50 years. Our Max Photo stores boast state-of-the-art technology for instant poster and banner printing using EPSON HD printers. Our friendly and professional store colleagues can help you with a range of in-store services such as digital photo printing, photo gifts, passport, visa and ID photos, photo books and very much more.
We continue to offer traditional prints from 35mm analogue film with prices starting from just 5p per print.
Max Photo professionals benefit from the same quality customer care training the Timpson Group is renowned for and which puts customer satisfaction at the heart of everything we do.
Our store colleagues will happily guide you if you need help on our self-service digital iSnaps terminals to ensure you get exactly the results you want from your images. And we'll be pleased to advise you on the huge range of wall art and photo gift items available in-store to bring those images to life. These include:
• Canvas, posters and banners
• Mugs, mouse mats, coasters, calendars
• iPhone and tablet covers
• T-shirts, cushion covers
• Greetings cards and wrapping paper.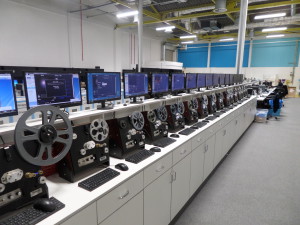 Our Max Spielmann store teams are specially trained in Photoshop, portrait, passport and personal ID photography and fully understand the passport and visa requirements of individual countries so you can be certain your passport picture is valid.
Max Photo stores can also send your home movie VHS videos or 35mm cine film by secure courier direct to the specialist laboratory at our state-of-the-art Excellence Centre in Cheshire where they can be transferred to high-quality DVD.
If you would like to print your photos online you can order and our Max Photo store colleagues will have your photos ready within 60 minutes during store opening hours.